The principle of our work is professional help and sincere communication with the patient.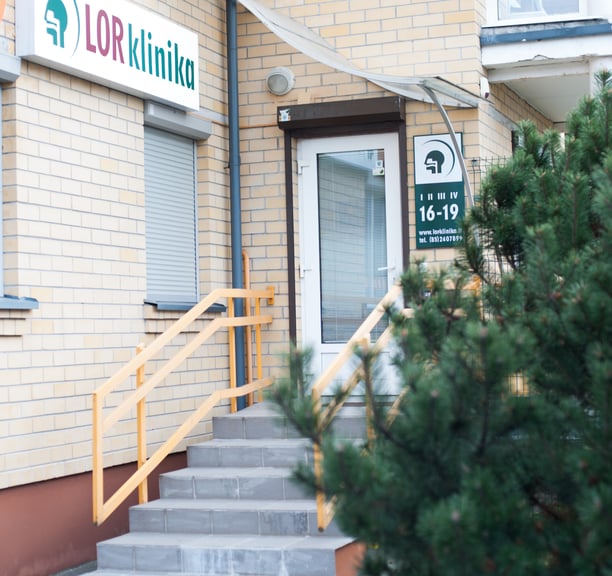 LOR Klinika employs qualified specialists with extensive consulting and surgical experience, who are guided by the principles of modern clinical research-based medicine.
The doctors of the clinic communicate sincerely with the patients, delve into the problems carefully, kindly and thoroughly answer all the questions and concerns.
Our clinic performs microscopic and endoscopic examinations of the ears, nose, and throat, diagnostic and therapeutic procedures using modern medical equipment and instruments from world-renowned manufacturers.
In order to book an appointment for a doctor's consultation or have any questions, contact the clinic administrator by phone, or register online.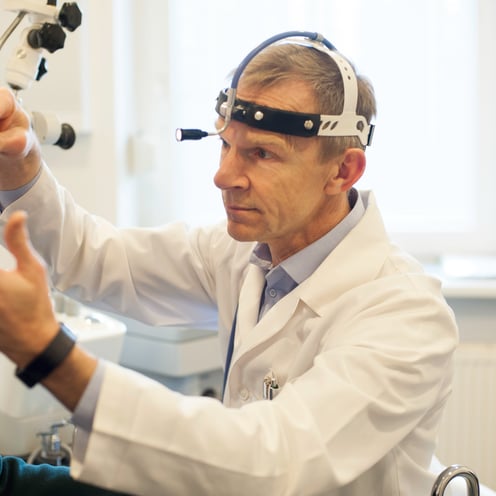 Svajūnas Balseris
1991 graduated from Kaunas Medical Academy.
1994 completed a residency in otorhinolaryngology at the CMB.
1997 awarded the highest category of otorhinolaryngologist.
2001 defended his doctoral dissertation in medicine.
Since 2011 Principal organizer of FESC annual training courses.
Lecturer at VU and LSMU and head of RVUL base residents.
Work experience - over 30 years.
Since 1994 worked at Vilnius Missionary Hospital.
Since 2005 - Vilnius University Ambulance Hospital (now Vilnius Republican Hospital RVUL) in the Department of Ear, Nose and Throat Diseases, as an ordinator, since 2009. - RVUL Head of Ear Nose and Throat Diseases.
He also operates and consults in the Baltic and American clinics.
Internships
Trained in Germany, Austria, Malta, Holland, Italy, Switzerland, Poland.
Scientific activity
Member of the Board of the Lithuanian Society of Otolaryngology, member of the editorial board of the journal Otorhinolaryngology.
The doctor has written over 30 scientific papers published in various scientific publications, reads papers and chairs sessions at Lithuanian and international conferences.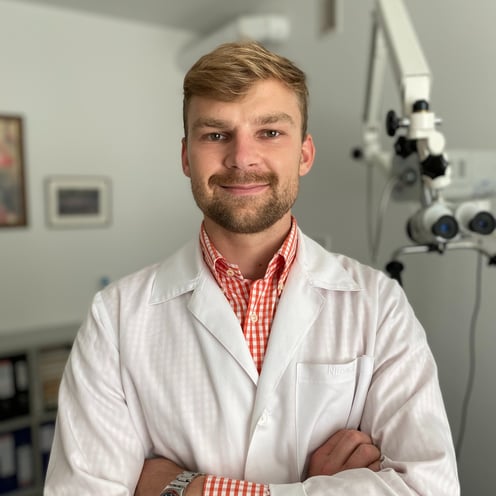 Mantas Balseris
2017 graduated from Vilnius University with a degree in Medicine and obtained a master's degree.
2020 completed a residency in otorhinolaryngology at the Faculty of Medicine of Vilnius University.
From 2020 consults and operates in the Department of Ear, Nose and Throat Diseases of Vilnius University Hospital Santara Clinics.
Areas of interest
Endoscopic surgery of the nose and duck.
Internships
Trained in the United Kingdom, Poland, Spain.